Welcome to Serenity – Beauty Within
At Serenity Beauty Within Skin Clinic we are passionate about skin. With over 25 years experience, dedication and excellence using the latest technologies & proven medically certified treatments in beauty and aesthetics, our reputation is built on trust, honesty and integrity.

Call us with your credit card details and we will send your chosen recipient a personalised Serenity - Beauty Within gift voucher.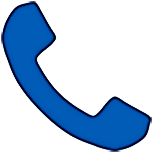 07967 648677
Gift vouchers are also great for Birthdays, Christmas, Mothers Day, Valentines and Father's Day or just to say 'Thank You'.
*Gift vouchers are valid for 3 months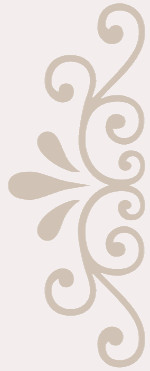 TESTIMONIALS

My skin is lovely and smooth and wrinkles diminished. Had no problems with going 'out and about' today as Jane Iredale makeup did a great job of covering the post-pen redness! If I look good on day one then I can't wait to see the results after four weeks!
Suzy (After SkinPen treatment)

I had my first cool peel yesterday and my skin this morning is transformed! Lines are reduced and it looks glowing with no makeup on! I am so pleased with the results and can't wait to see what the rest of the course does. Thanks Sue so much.
Alex S.

Sue recommended the Fire and Ice facial/resurfacing treatment and the results were fantastic. My skin was noticeably clearer and smoother afterwards and definitely helped to prevent my regular nasty spots. I even had two people comment on my face the week following the treatment. Both said I looked healthier somehow!
Mrs M.

Just had my last Lipofirm body session today and I am so pleased with the treatment. I look much thinner, my stomach is miles flatter and I have dropped a dress size. Have had to throw out all my 'fat clothes'!
Sheila

I just wanted to say thank you for a really lovely treatment/facial today. It was wonderful and I feel brand new!
Anna

I had the course of Lipofirm and the A-lift together for a sagging jowl. My course is now finished and I go every 6 weeks for top ups.
I can honestly say I'm so pleased with the results, my jowl is lifted and my skin is great so that's an extra bonus. In the past I had Caci treatment for my jowl but the results were not nearly as good.
I would definitely recommend it and Sue is lovely too!!
Jo C.