A-LIFT FACIAL
What is an A Lift facial?
A Lift is a revolutionary non surgical treatment that combines micro current and nano current technology that is proven to improve skin structure, increase collagen and firm and lift the skin and muscle. This results in dramatic reduction in lines and wrinkles, a firmer face and neck and healthier more youthful looking skin. It's great for Anti-Ageing.
A Lift can be combined with other treatments for superior results and a targeted, bespoke treatment. See Combined Treatments for more information.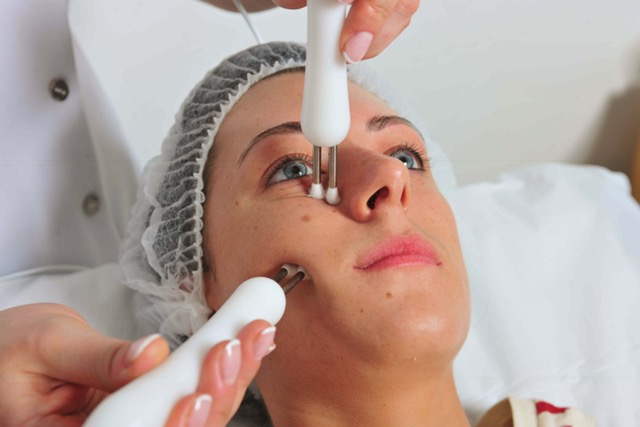 SUMMARY OF YOUR TREATMENT

Procedure Time
1 hour

Results
Visible immediately – it is essential to have a course of 10 treatments twice a week for 5 weeks to get the "lift" and monthly thereafter for optimum results.

Back to Work
Immediately

Risks & Complications
Minimal but the client's medical and skin history will be checked.
*Results may vary from person to person.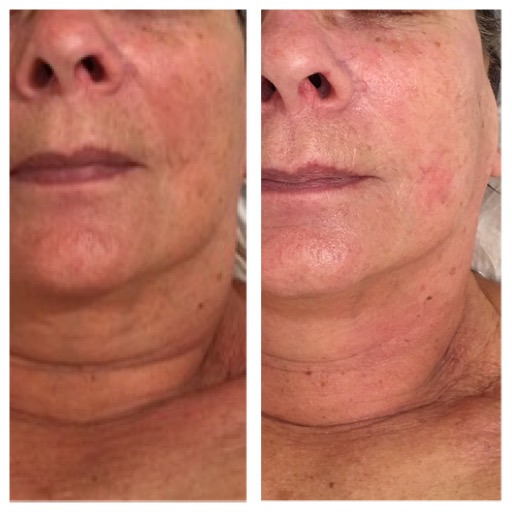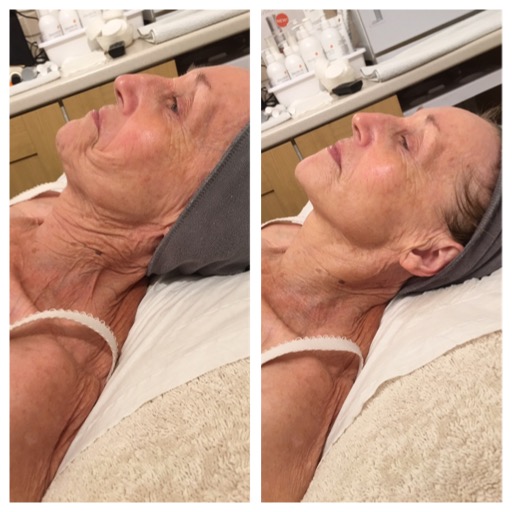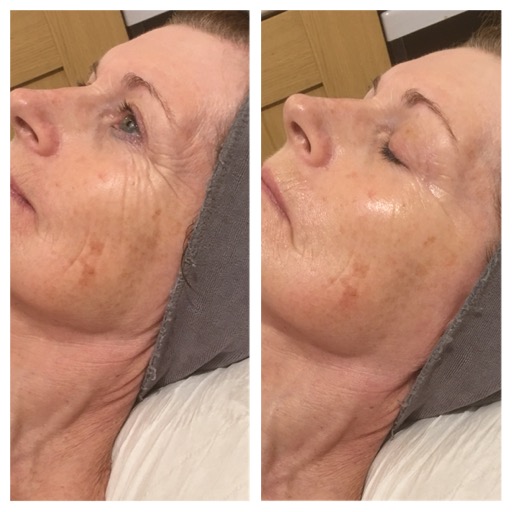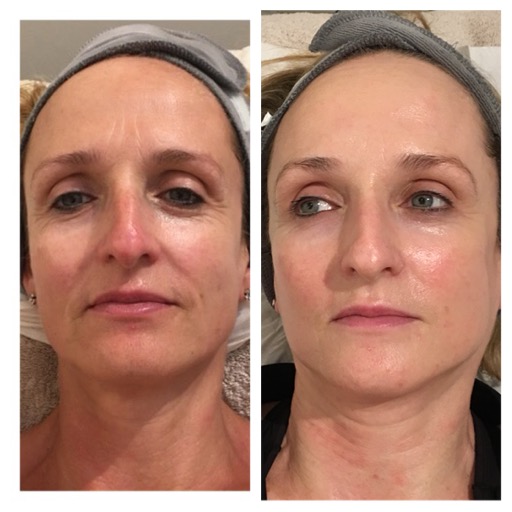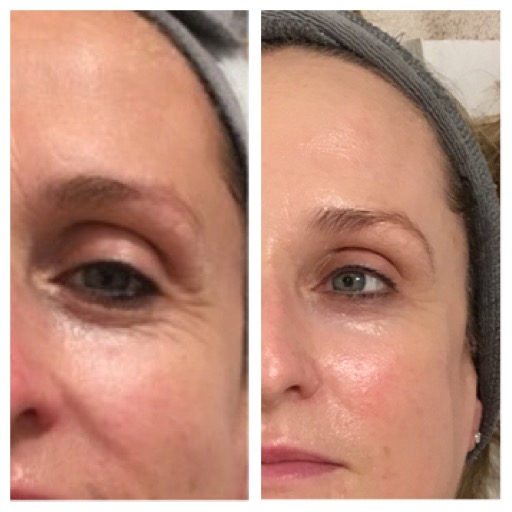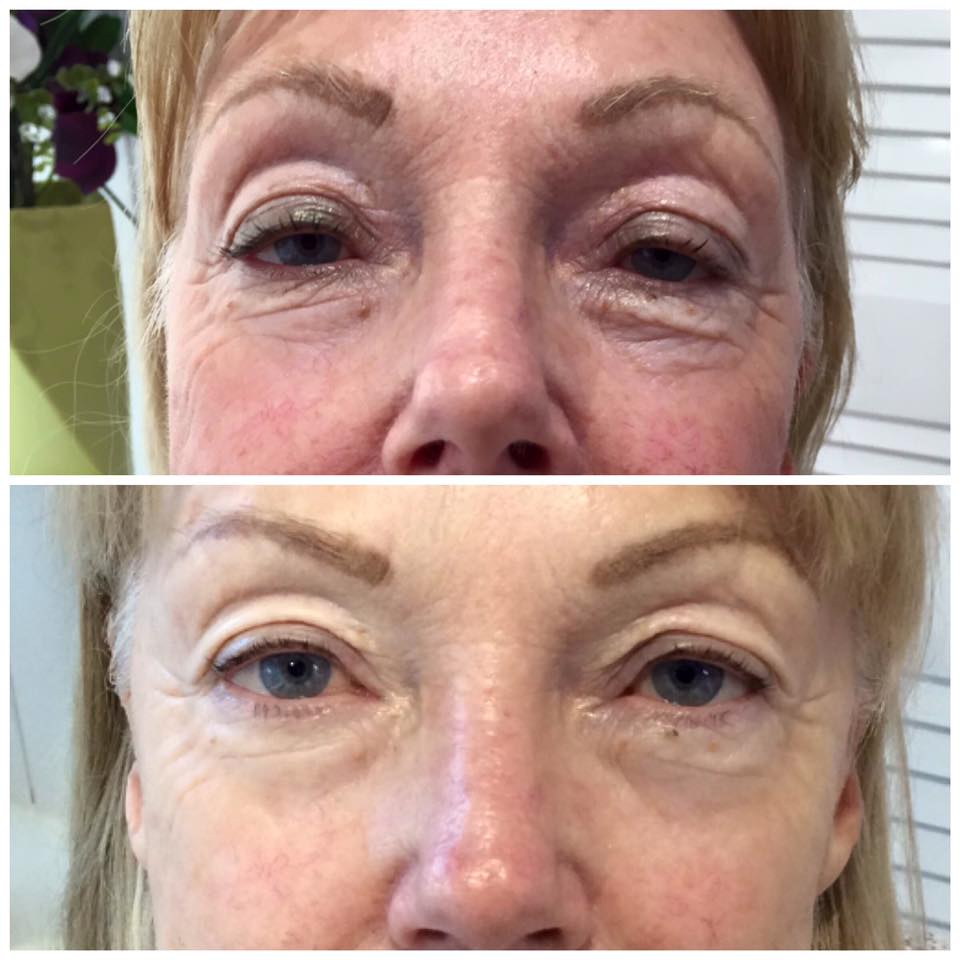 Treatment performed by  by Kim L Brun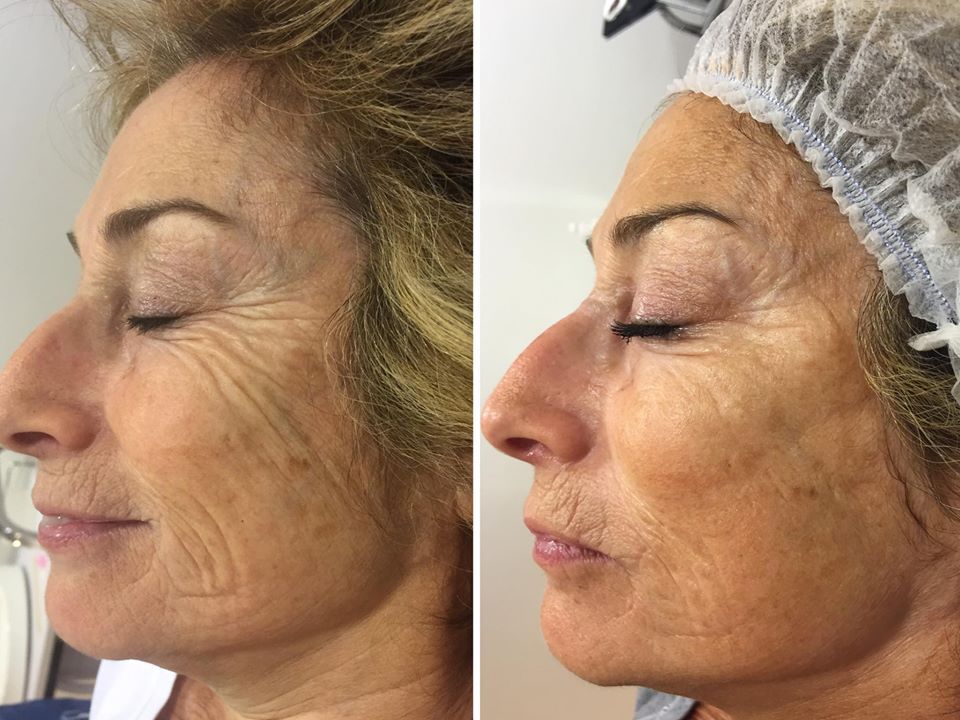 Treatment performed by Jade Kennedy Coyne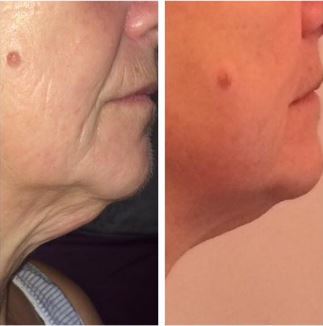 Treatment performed by Kathryn Buckley
All testimonials on our site are based on the personal experiences of individuals. Results may vary from person to person.

Myself and others have commented on the difference in my skin since I have undergone treatment with Serenity …Skin pen and A Lift – I would definitely recommend to others as my skin looks more toned and fresh looking than it did. Thanks to Sue professionally administrating the treatments in a lovely relaxing atmosphere. I definitely feel more confident in myself and look forward to my next treatment in June.
Jennifer L. 03/06/2018

I just wanted to say thank you for a really lovely treatment/facial today. It was wonderful and I feel brand new!
Anna G. 17/10/2019

I had the course of Lipofirm the A-Lift together for a sagging jowl. My course is now finished and I go every 6 weeks for top ups.
I can honestly say I'm so pleased with the results, my jowl is lifted and my skin is great so that's an extra bonus.
In the past I had Caci treatment for my jowl but the results were not nearly as good.
I would definitely recommend it and Sue is lovely too!!
Jo C. 22/10/2019
Q Who is the A Lift for?
A Clients over 20 that want to increase collagen production in their skin, firm and lift sagging jowels and lax skin and reduce lines and wrinkles.
Q Is it good to have before a special occasion?
A Definitely! The nano current technology is extremely relaxing and together with the lymphatic drainage, it makes your skin glow with health. It is also super hydrating, so make up sits perfectly.
Q How do I decide if it's the right treatment for me?
A We recommend a skin and treatment consultation with our aesthetic practitioner to discuss your skin concerns and a full treatment and skincare recommendation will be given.
Pricing:
Single treatment: £75
Course of 10: £750 plus one maintenance treatment free
Please call or email in advance to reserve your preferred appointment and to discuss any special needs or questions you may have.
Please Note: For all appointments over 1 hour a 50% booking charge will be taken at the time of booking and will go towards your balance due on the day of your appointment.
Cancellation Policy: We require 24 hours of notice to cancel or re-schedule appointments, or the full cost of your treatment will be charged.
FURTHER INFORMATION:
Arrival
Please arrive 10 minutes before your appointment to allow time for a full consultation. This allows the therapist to tailor make your treatment according to your needs and will determine any medical conditions that might contra indicate the treatment.
For the comfort of other guests we respectfully request that all mobile phones are switched off whilst visiting Serenity Beauty Within.
Please note: we adhere to a prompt appointment schedule. This means if you are late, we can unfortunately only offer you the time remaining on your treatment slot.
Alcohol
Never consume alcohol before any beauty treatments as this can lead to skin sensitivity and is also a Health & Safety risk.
Valuables
The removal of jewellery is required for face/body treatments. Please ensure that you retrieve all your valuables before leaving Serenity - Beauty Within, as we cannot be held responsible for lost items.
If you are delighted with the treatment and service that you have received please tell your colleagues, friends and family about us. Your personal recommendation is our highest reward.

Call us with your credit card details and we will send your chosen recipient a personalised Serenity - Beauty Within gift voucher.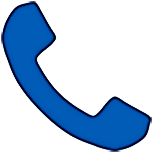 01395 269159
Gift vouchers are also great for Birthdays, Christmas, Mothers Day, Valentines and Father's Day or just to say 'Thank You'.
*Gift vouchers are valid for 3 months