IMAGE CLINICAL COUTURE DESIGNER PEELS
All the Image Clinical Couture Peels are customised to your skin type and concerns and can be enhanced with our 25% Enhancer solutions from Retinol to Stem Cells, Hylauronic Acid to Vitamin C and many more. This means that you are ultimately receiving the best most potent and accurate customised Couture Peel for you.
– Wrinkle Peel
– Ormedic Organic Peel
– Acne Peel
– O2 Oxygenating Peel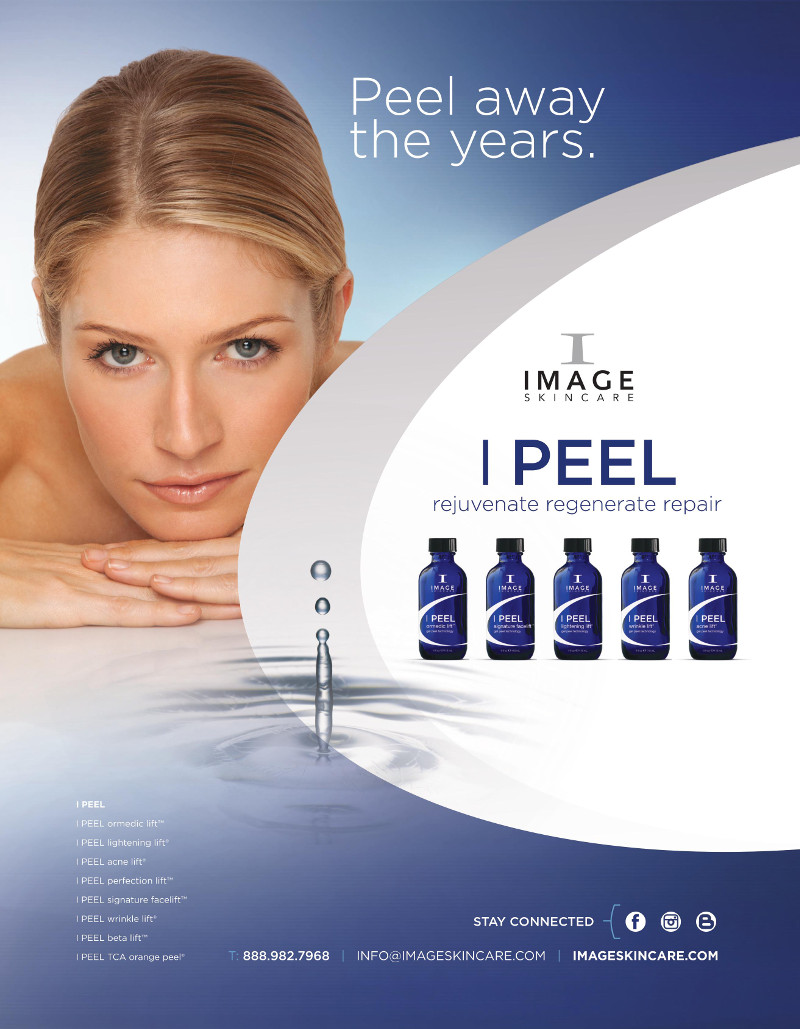 SUMMARY OF YOUR TREATMENT

Procedure Time
45 mins (this may include some red or Blue LED to further enhance the treatment).

Results
An immediate skin improvement in the quality, texture and tone of the skin with full results after a course of 6 treatments taken fortnightly.

Back to Work
Immediately – very little to zero downtime.

Risks & Complications
Low. A full medical and skin history will be taken upon consultation and a patch test given where appropriate depending on the Peel chosen. A pre-Peel prep kit will also be given to the client depending on the Peel chosen to prep the skin 10-14 days prior to procedure.
*Results may vary from person to person.
Q Will I go red and peel?
A This depends upon many factors and will be advised during consultation. It is also dependant on the chosen Peel and Enhancers used.
Q Does it hurt?
A No. A tingling may occur and this also depends upon the strength of the Peel and Enhancers chosen.
Q What results can I expect and why are Image Peels different to other Clinical Peels?
A Image Couture Peels are customised for you personally so no two Peels are alike. During your course of Skin Peels your Skin may change. Your lifestyle, diet, stress levels may have changed and your skin can change accordingly. The great thing about these peels is that we can also adapt them to suit your skin at the given time to ensure that we can get the very best results for you. No other Skin Peel brand has this capability. Results driven, Clinically certified, Organic to clinical Strength peeks. We have them all.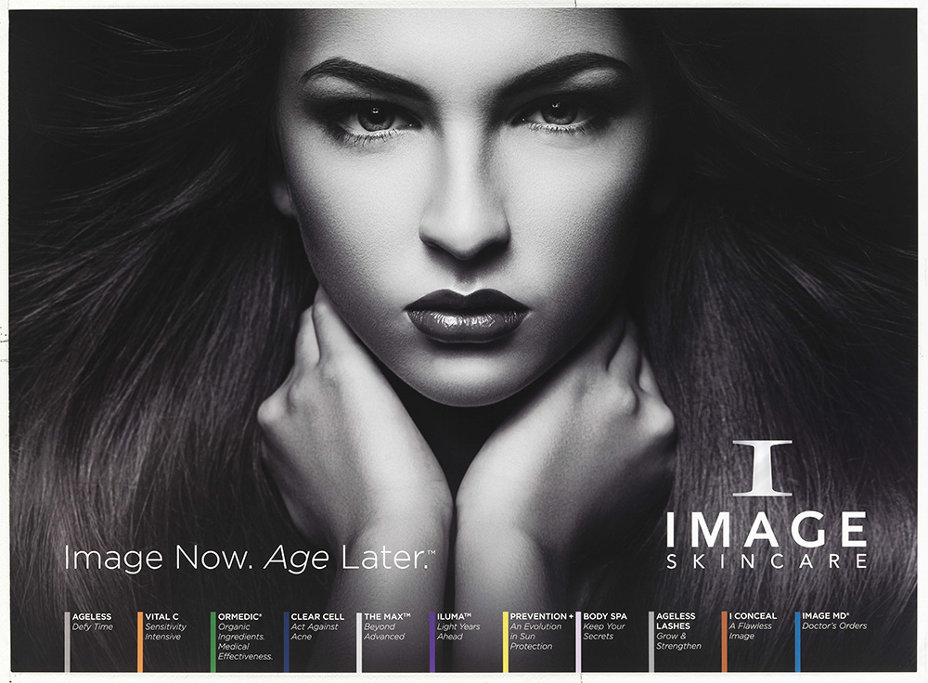 Pricing:
All £125 per Peel
Course of 6: £625 to include £118 worth of pre and post-treatment products.
Please call or email in advance to reserve your preferred appointment and to discuss any special needs or questions you may have.
Please Note: For all appointments over 1 hour a 50% booking charge will be taken at the time of booking and will go towards your balance due on the day of your appointment.
Cancellation Policy: We require 24 hours of notice to cancel or re-schedule appointments, or the full cost of your treatment will be charged.
FURTHER INFORMATION:
Arrival
Please arrive 10 minutes before your appointment to allow time for a full consultation. This allows the therapist to tailor make your treatment according to your needs and will determine any medical conditions that might contra indicate the treatment.
For the comfort of other guests we respectfully request that all mobile phones are switched off whilst visiting Serenity Beauty Within.
Please note: we adhere to a prompt appointment schedule. This means if you are late, we can unfortunately only offer you the time remaining on your treatment slot.
Alcohol
Never consume alcohol before any beauty treatments as this can lead to skin sensitivity and is also a Health & Safety risk.
Valuables
The removal of jewellery is required for face/body treatments. Please ensure that you retrieve all your valuables before leaving Serenity - Beauty Within, as we cannot be held responsible for lost items.
If you are delighted with the treatment and service that you have received please tell your colleagues, friends and family about us. Your personal recommendation is our highest reward.

Call us with your credit card details and we will send your chosen recipient a personalised Serenity - Beauty Within gift voucher.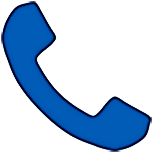 07967 648677
Gift vouchers are also great for Birthdays, Christmas, Mothers Day, Valentines and Father's Day or just to say 'Thank You'.
*Gift vouchers are valid for 3 months