ENVIRON COLLAGEN POWER FACIAL
Young, smooth skin becomes wrinkled over time due to collagen that is destroyed and not replaced. A course of Intensive Collagen Power Facial treatments will assist in creating an overall improved skin appearance, softening fine lines, tightening lax skin and refining the appearance of scarring and uneven skin texture.
SUMMARY OF YOUR TREATMENT

Procedure Time
1 hour 15 minutes (1 hour 30 minutes for the advanced facial).

Results
Immediately – we strongly recommend a course of 6 treatments taken once a week or fortnightly for optimum results.

Back to Work
Immediately.

Risks & Complications
None.
*Results may vary from person to person.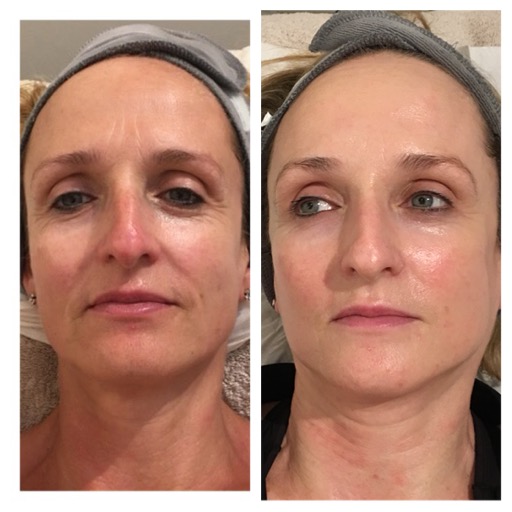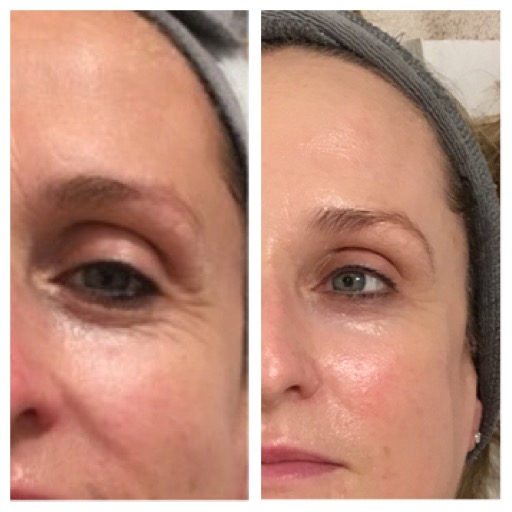 All testimonials on our site are based on the personal experiences of individuals. Results may vary from person to person.

I want to recommend Environ facials to everyone. I have been having the treatment for over eighteen months and the results have been amazing. My fine lines have been reduced. The treatment/facial is far better than a cosmetic treatment as it works far deeper.
Ellie

I regularly have the Environ Collagen Power facial with Sue at Serenity Beautywithin. This is the facial that can really turn back time. My skin looks noticeably more youthful as the facial helps to boost collagen therefore softens and tightens my skin. Sue also recommended that I use the Environ skin care products alongside the facial. I've tried many different skin care products; however, the Environ products are truly amazing and have transformed my skin. I would recommend everyone to try these as the effects are fantastic. They are by far the best on the market and wouldn't swap them with anything else.
Anita 03/06/2018

After using a particular skin care product for years my skin started to react badly to it. Although I had passed Serenity on numerous occasions I had never ventured in. This time I popped in to see what sort of help was on offer. I have never looked back! Advice, help, explanations, a choice of skin care products, a friendly atmosphere and always a warm welcome I have become a frequent visitor buying skin care products and monthly facials. If I have any concerns Sue finds an answer. Because my skin is so sensitive I have developed total faith in the products she sells and would never go anywhere else. Thank you Sue and Chris for all your hard work.
Sally N. 03/06/2018

Had a lovely Environ facial with Sue. Skin felt brighter and more luminous, will definitely be back for more!
Leanne
Q Who is the Environ Collagen Facial for?
A Clients who want plumped, hydrated and collagen stimulated skin. Age reversal keeping you looking as good as you can for as long as you can. Please note you must be on Environ Vitamin A creams for a minimum of 3 weeks before treatment.
Pricing:
Course of 6 treatments: £395 (1 treatment is free)
Single treatment: £79
Advanced treatment (face neck and décolleté)
Course of 6: £425
Single treatment: £85
Please call or email in advance to reserve your preferred appointment and to discuss any special needs or questions you may have.
Please Note: For all appointments over 1 hour a 50% booking charge will be taken at the time of booking and will go towards your balance due on the day of your appointment.
Cancellation Policy: We require 24 hours of notice to cancel or re-schedule appointments, or the full cost of your treatment will be charged.
FURTHER INFORMATION:
Arrival
Please arrive 10 minutes before your appointment to allow time for a full consultation. This allows the therapist to tailor make your treatment according to your needs and will determine any medical conditions that might contra indicate the treatment.
For the comfort of other guests we respectfully request that all mobile phones are switched off whilst visiting Serenity Beauty Within.
Please note: we adhere to a prompt appointment schedule. This means if you are late, we can unfortunately only offer you the time remaining on your treatment slot.
Alcohol
Never consume alcohol before any beauty treatments as this can lead to skin sensitivity and is also a Health & Safety risk.
Valuables
The removal of jewellery is required for face/body treatments. Please ensure that you retrieve all your valuables before leaving Serenity - Beauty Within, as we cannot be held responsible for lost items.
If you are delighted with the treatment and service that you have received please tell your colleagues, friends and family about us. Your personal recommendation is our highest reward.

Call us with your credit card details and we will send your chosen recipient a personalised Serenity - Beauty Within gift voucher.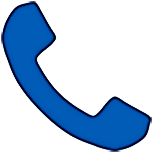 07967 648677
Gift vouchers are also great for Birthdays, Christmas, Mothers Day, Valentines and Father's Day or just to say 'Thank You'.
*Gift vouchers are valid for 3 months